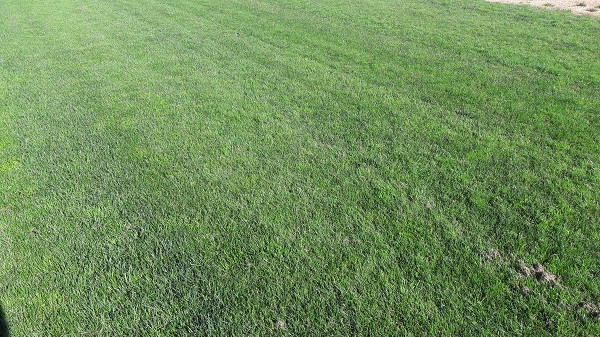 ECONOMY TURF Special
Economy Turf $9.50 per m2 (min. 100m2) Including starter fertiliser and GST.
Order via our website or phone: 0800 529 628
*Minimum order of 100m2 subject to availability.
 This can be any of our Turf Types (excludes Couch/Bermuda turf) that is down graded due to variations with in the paddock.